Professional American solid wooden cabinet maker
2018-11-07
Professional American cabinet maker
Professional American Cabinet Factory--Fuji Wood Industry.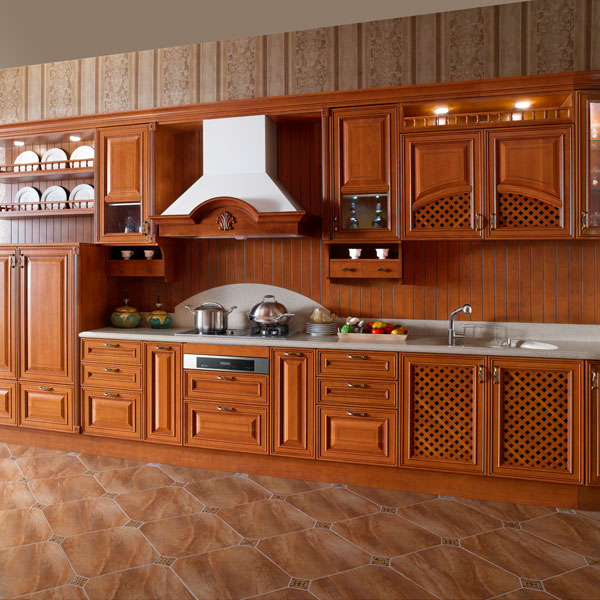 Fuji Wood is a leading leading enterprise in Shandong. China's relatively large professional production of American cabinets and export-oriented enterprises, the factory covers an area of more than 700 acres, more than 2,000 workers, cabinets monthly production capacity of 100 * 40 'HQ, products are mainly distributed to the United States on both sides of the developed cities, product quality Excellent, won the praise of customers.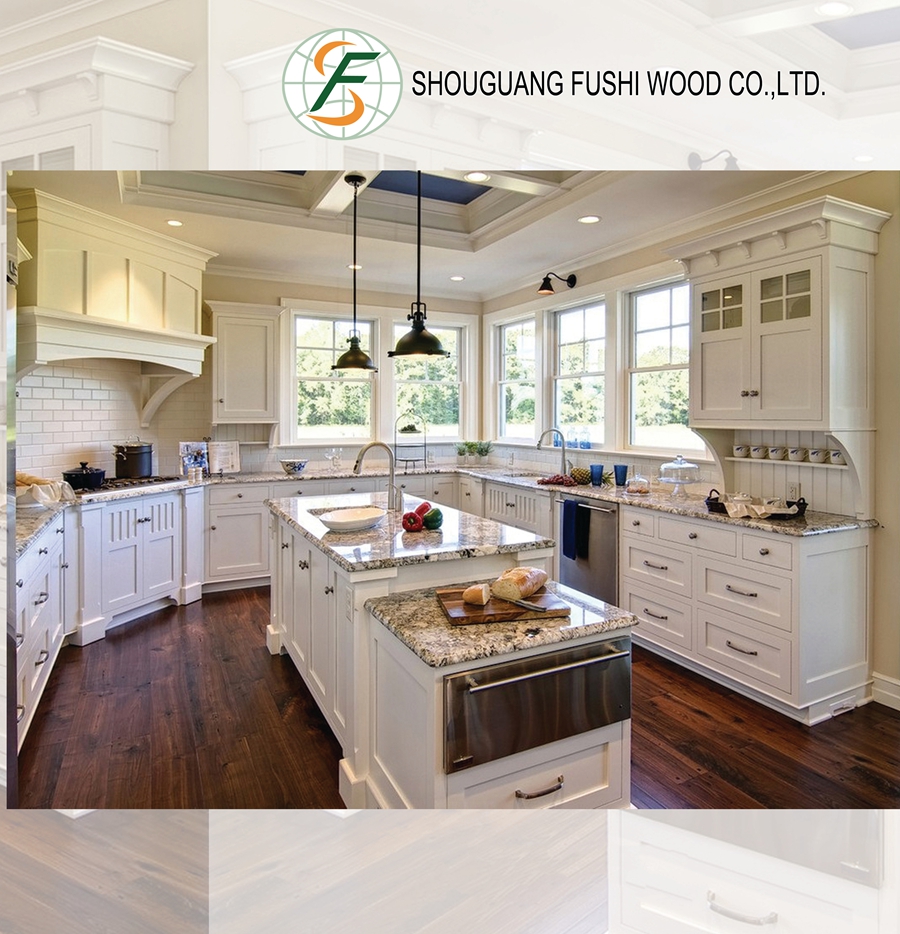 The company currently has two solid wood American cabinet factories, a panel furniture processing factory, mainly made of birch wood-based cabinets, particle board-based panel furniture, monthly capacity of 80 high cabinets. There is a PVC door panel frameless American cabinet factory with a monthly capacity of 20 high cabinets. In the first quarter of 2017, the total export volume ranked third. In the face of good development prospects, the company is also expanding, and the production capacity is also constantly improving. We welcome all American cabinet buyers to discuss cooperation.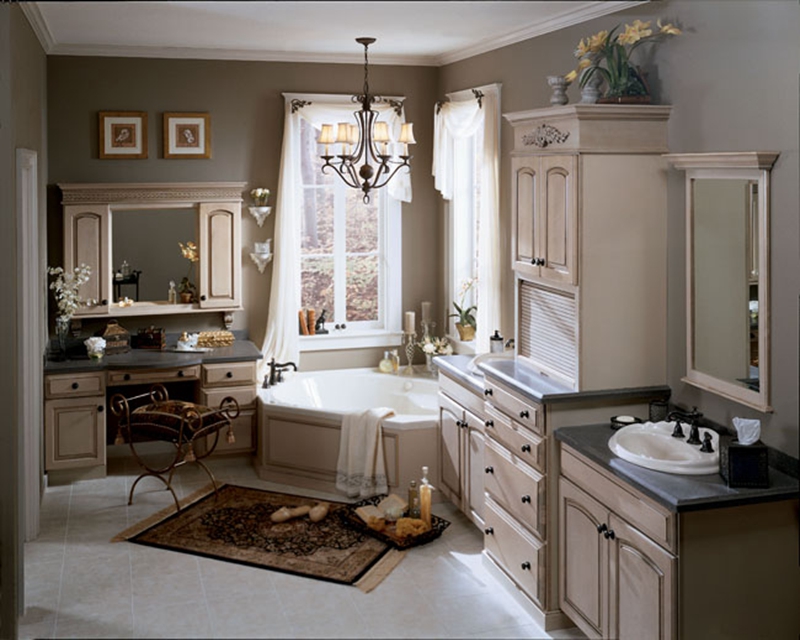 Whether it is a stock list or a work order, we will take it seriously and help our customers solve all worries. Let us grow together!